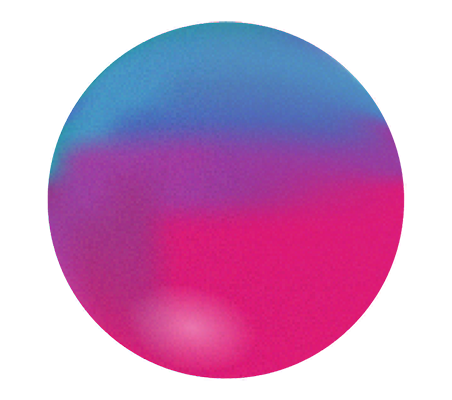 FMC is a new way of doing exchange trading using an innovative and revolutionary algorithm that allows a quick exploitation of the coin, limiting the risks of ordinary trading and managing the typical fluctuations in a controlled way, through a new concept of cycle valorization.
FMC requires each currency, to be admitted to trading, a reference underlying as the equivalent of the tokens, placed on the market. The underlying can guarantee the currency for a pre-established time or indefinitely
Trading in FMC becomes the opportunity to manage bargaining as in a skill game, in which skill, choice of time and concentration, allow you to overcome the irrational chaos of the background noise, typical of every stock exchange, fully experiencing the emotion which offers volatility without the risk of remaining without capital due to sudden changes in trend.
The reconstruction of what happens in every exchange, is present on FMC in every cycle of negotiations, during which the best and sometimes the lucky ones, will ride with high profits the wave of the market knowing also, to always have the certainty that at each end of the cycle prices are rebalanced through compensating algorithms.